- Tue Dec 16, 2014 11:45 pm
#11264
Every time I strap myself into the 318 "Rocket From Hell" I think of the theme song to Dukes Of Hazzard.
I can clearly remember my father telling me only idiots do stuff in that show, and that I'd someday make a great priest.
Oh father, the disappointment you must feel.
Because this, my friend, is the best internal image a young man can conjure.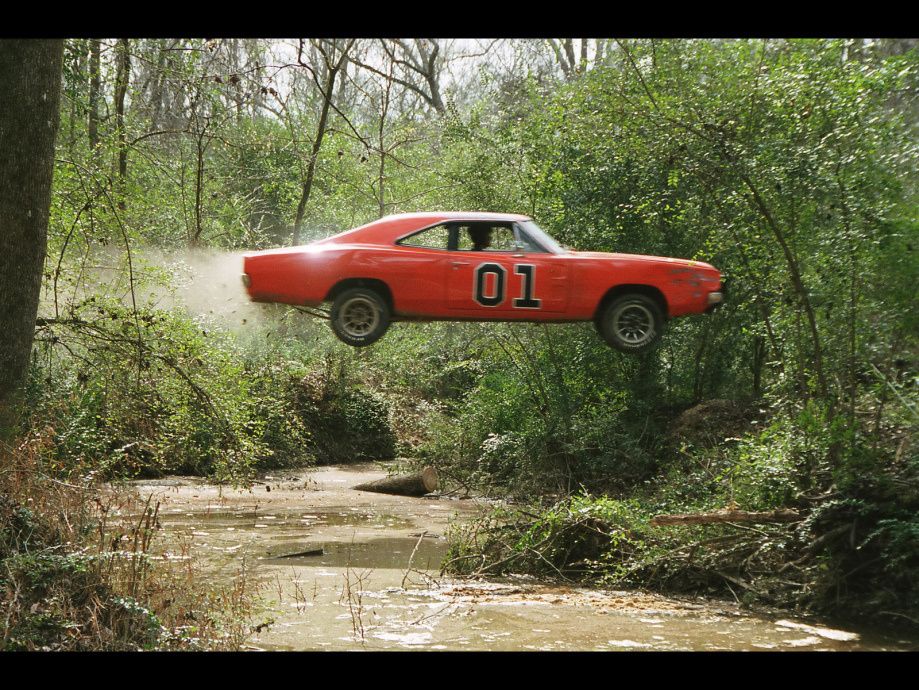 I love America. Cheap beer. Beat-down jeeps. And guns.
Get out and go wheel'n !